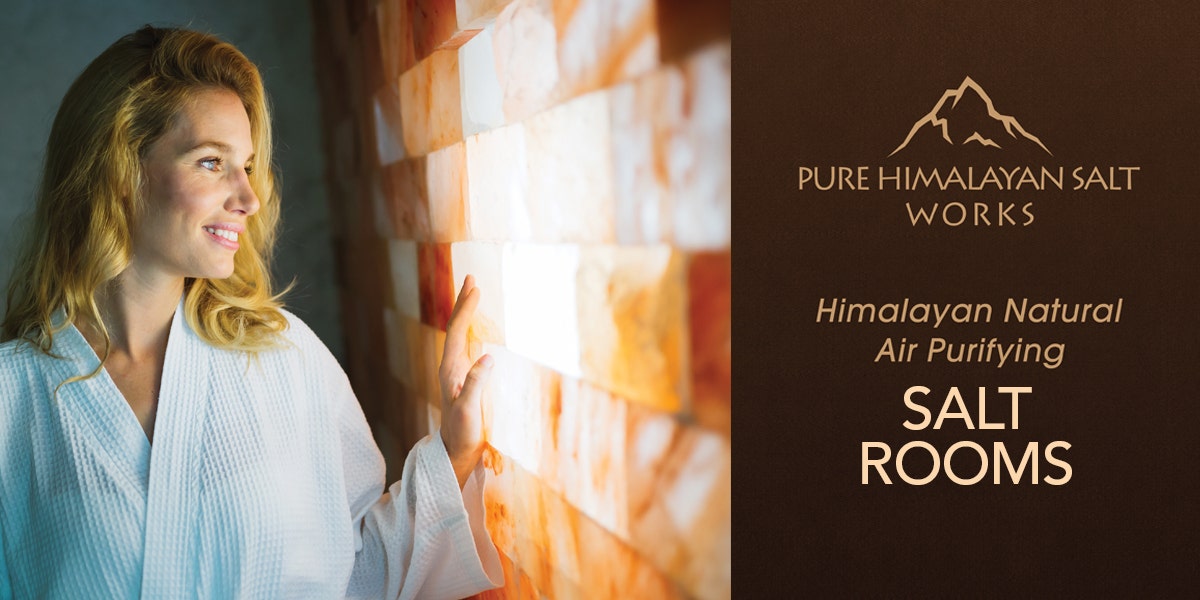 Pure Himalayan Salt Health Benefits
Pure Himalayan Salt Works is the leader in the spa market for the best quality salt lamps and accessories. With the salt market exploding now is the time to consider building a salt room in your spa. You can do the minimum such as create a salt floor or one wall. Or you can run wild and build an entire salt room. Either way we manufacturer salt blocks designed to build floors and walls.
All projects are customized and allow up to 20 weeks for materials.
To learn more send your request to: sales@purehimalayansaltworks.com