tng worldwide is a team of experts delivering solutions and experiences that inspire beauty.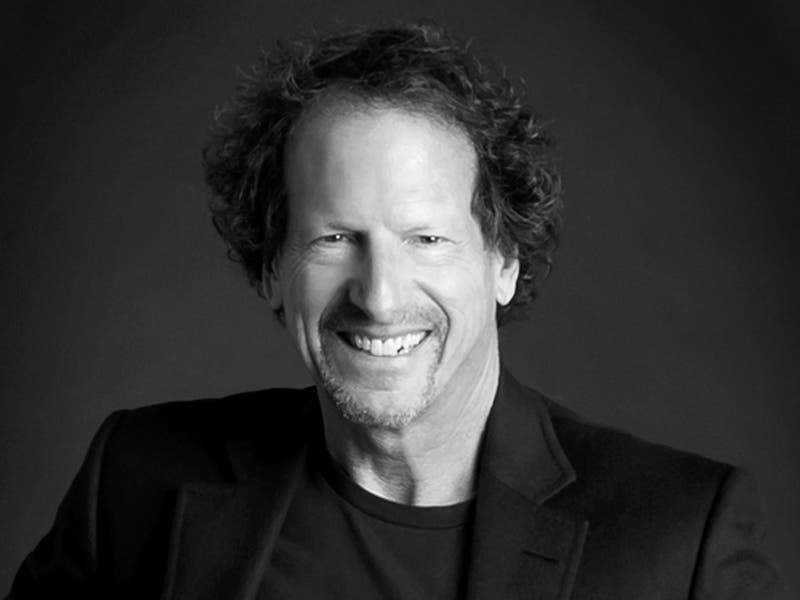 Larry Gaynor started TNG in 1985 with a vision to give manicurists what they wanted. He continues to set TNG apart by taking a hands-on approach with sales strategies, supplier engagement and securing the most innovative products.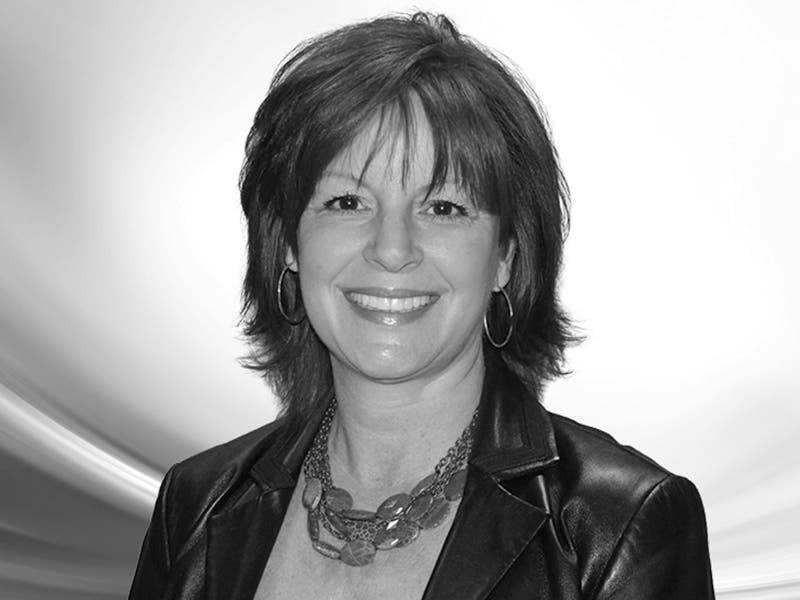 Teresa Gaynor has been a part of the TNG team since 1985. Her focus rests with human resources, customer satisfaction and employee engagement.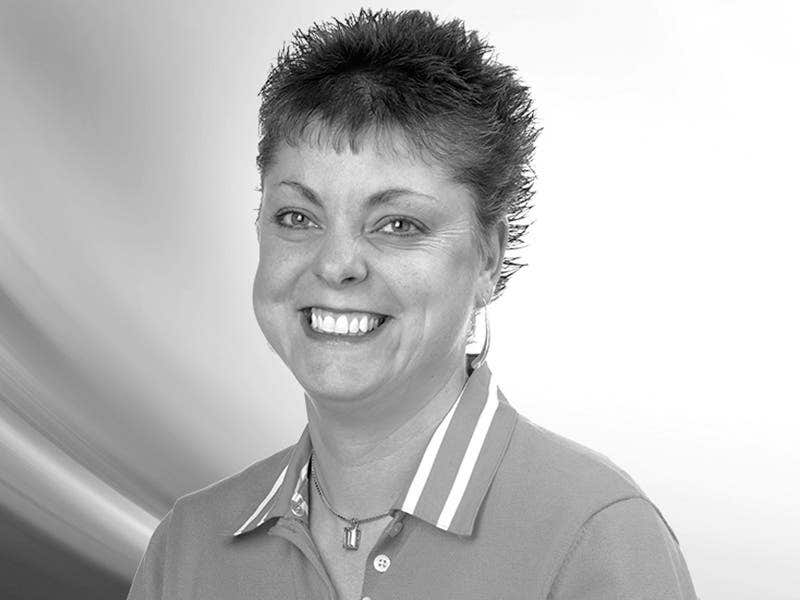 Dawn Kuhn has been a part of the TNG team since 2003. She has over 20 years experience in finance management. As a Gallup-trained facilitator, she also dedicates time to employee engagement strategies.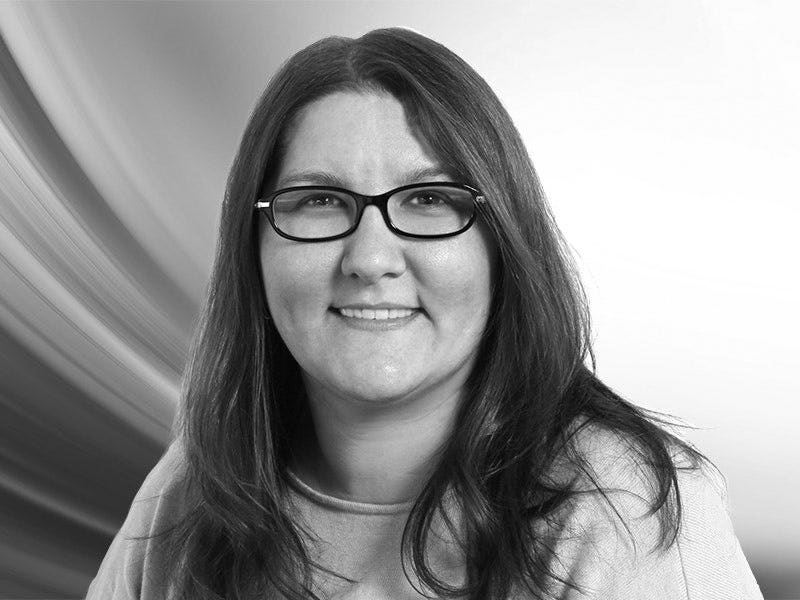 Director of Technology Solutions
Julie Szostak has been a part of the TNG team since 1996. She is in charge of most aspects our SAP configuration, creating and running reports, implementing people's ideas and change to the system and handling day to day equipment/technical issues.
Logistics-Material Handling Manager
Jesse Richardson has been part of the TNG team since 1992. He is dedicated to material handling within the Logistics Department improving efficiency and supporting the team. His experience is highlighted by Gallup strength based leadership training that always has him looking for creative ways to satisfy his internal and external clients.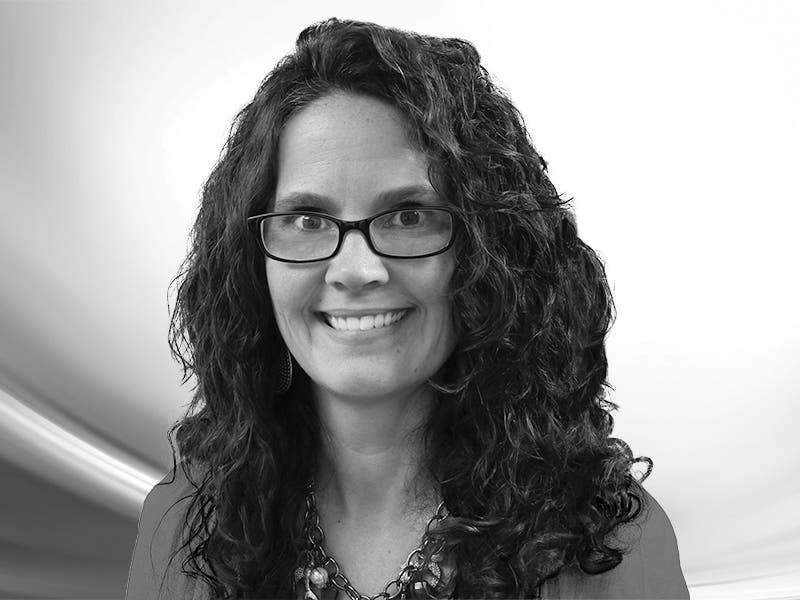 Logistics-Distribution Manager
Crystal Meyer has been part of the TNG team since 2006. Her focus is day to day operations within the Distribution Center. Her Pride and Passion is shown daily by ensuring over 99.80% accuracy on all orders shipped. She is devoted to developing her team with a focus on customer success.