TNG is known for our employees and programs as much as for our beauty products and services. Our strong connection and commitment to the community is what sets us apart from other companies, and it brings us together to make a difference.
---
American Red Cross Blood Drives
Each year TNG employees roll up their sleeves and donate precious blood to help save lives. In 2019, TNG held 2 blood drives and collected 68 total pints, saving potentially 204 lives. Every minute of every day someone requires blood given through volunteer donation. Only three out of every 100 people in the U.S. are blood donors, which makes each donation all the more important. Anyone can donate at the TNG sponsored drives. Together we have collected more than 774 pints and held 21 blood drives since initiating this effort. For more information about the American Red Cross, visit: http://www.redcross.org/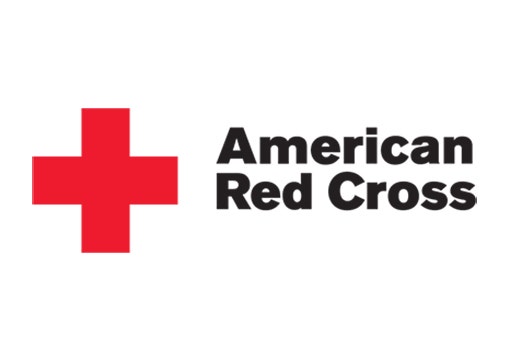 ---
Community Outreach Days
TNG recognizes the importance of supporting the community, both through financial support and encouragement of volunteer assistance. For this reason, TNG allows full-time talent employed over 90 days to volunteer one day per year with pay to make a difference in our community. Since the adoption of this benefit, TNG Rebel talent have volunteered in a number of ways with family members, co-workers and friends. These are just of a few examples . . .
2015-2019
FORGOTTEN HARVEST —
The mission of Forgotten Harvest is to relieve hunger in the Detroit metropolitan community by rescuing surplus, prepared and perishable food and donating it to emergency food providers. For more information about Forgotten Harvest, visit www.forgottenharvest.org.
2011-2019
THE BALDWIN CENTER
TNG employees donated a generous assortment of clothes, toys and gift cards to the Baldwin Center (a non-profit organization dedicated to feeding, clothing, educating and empowering families, men, women and children in the Pontiac, MI community) in Larry and Teresa Gaynor's name. For more information about The Baldwin Center, visit http://baldwincenter.org.
2015-2016
The Noah Project —
TNG employees contribute funds and dedicate days to assemble lunches. The mission of the NOAH Project is to empower low income and homeless Detroiters to achieve stability by serving as the first step on the journey to self sufficiency. For more information about The Noah Project, visit http://noahprojectdetroit.org.
2011
THE DEARBORN ANIMAL SHELTER —
In 2011 tng worldwide employees made a monetary donation in Larry and Teresa Gaynor's name to the Dearborn Animal Shelter, a rescue facility that does not euthanize animals. For more information about The Dearborn Animal Shelter, visit https://www.dearbornanimals.org/
2010
HAVEN —
In 2010, TNG talent participated in Haven's 24th Annual Gift Giveaway. Haven provides shelter in a safe place for victims of domestic and or sexual violence. This gift giveaway provides Haven clients with much needed items for their children and themselves so they may have a wonderful holiday season. For more information about Haven, visit www.haven-oakland.org.