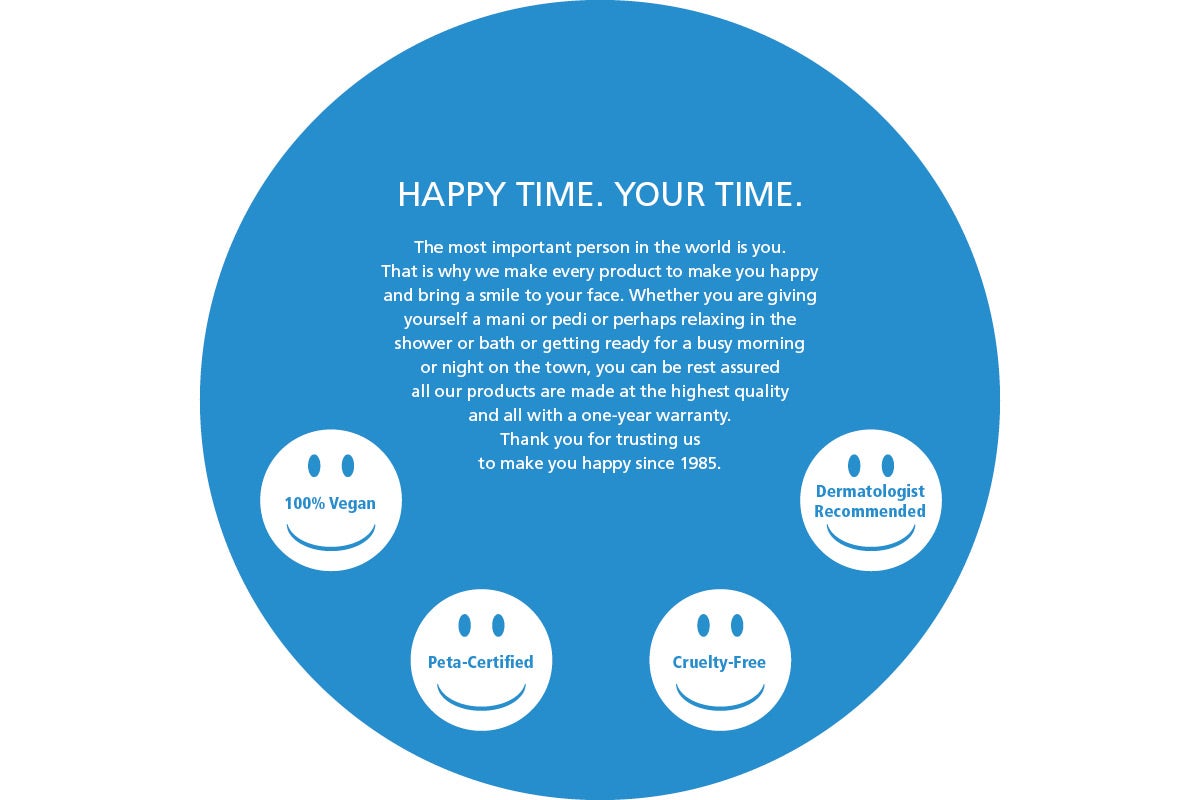 TNG Worldwide is a family-run business focused on manufacturing the best beauty and personal care products for both consumers and businesses that expect the highest quality products and best value. Our signature brands ForPro Professional Collection & Ginger Lily Farms are perennial leaders in every category they represent.
Since 1985, TNG Worldwide has been a leader in the beauty industry by inventing, creating and manufacturing best-in-class products. Our products are manufactured in countries throughout the world with each product based on that country's expertise. All of our Ginger Lily Farms products are made right here in the Midwest.
TNG's commitment to being a superior business partner is balanced with the company's allegiance to community engagement. TNG has given more than $3 million to Michigan State University, Larry's alma matter. TNG is also a Five-Star Investor with the American Cancer Society and has donated more than $2 million. Employees also regularly participate in blood drives for the American Red Cross and support Forgotten Harvest Food Pantry.