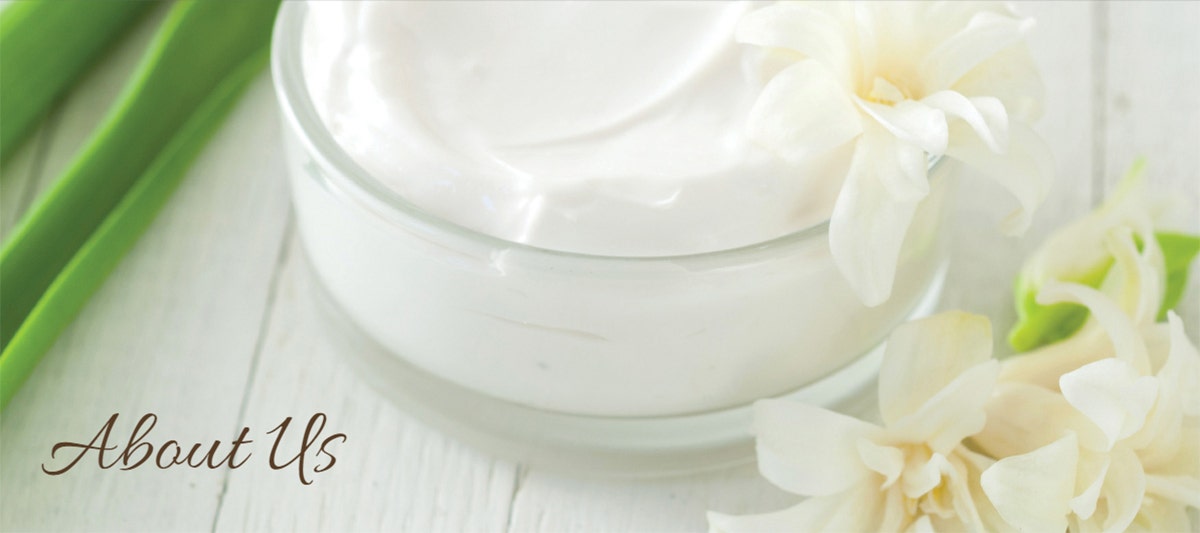 Started in 1985 with an 8' counter inside his discount beauty store Larry Gaynor, President & CEO of TNG Worldwide has grown TNG to be a major manufacturer and distributor in the beauty industry. Larry always had a passion for what women wanted and then set out to create those products.
With beauty products becoming more esoteric, Larry set out to launch an incubator of companies focused on innovation and creativity to further enhance beauty in women's lives: Hence the collection of 'Works' companies. Each Works company is focused on a specific beauty category that blends the best of professional and consumer interests. Larry made sure the Works products were affordable and the best quality before launching. Hence you will find Works products used and sold in the finest salons ands spas along with beauty retailers.
All Ginger Lily Farms products feature a 100% unconditional guarantee. If for any reason you do not thoroughly enjoy our products, please contact us for a full refund.