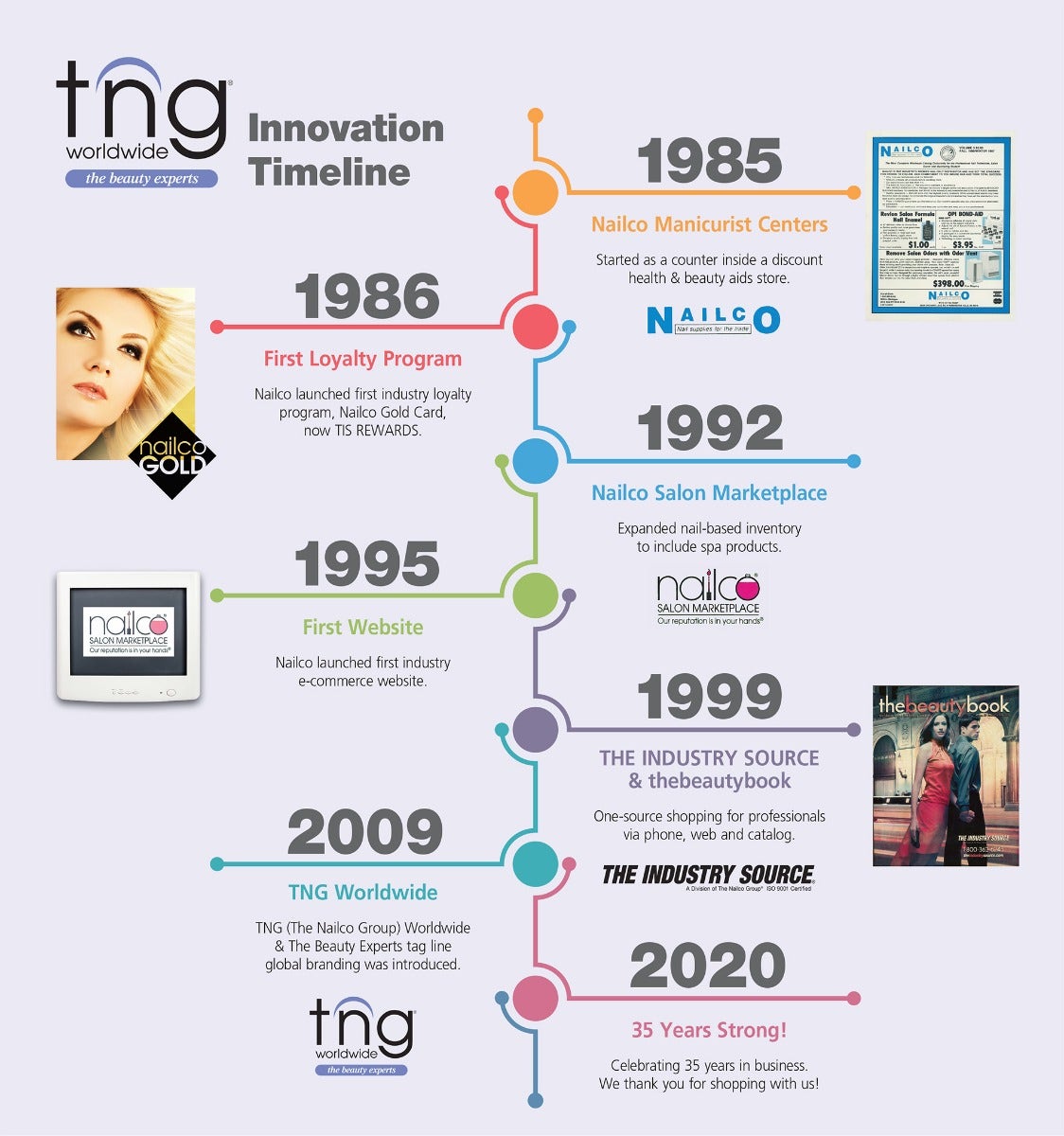 Thank You for Shopping with THE INDUSTRY SOURCE for 35 Years!
It's 2020, the start of a new year and new decade, and one that is going to bring more changes in our lives than the previous decades combined.
It was 1985 that I started Nailco and I'm still here today to introduce the 35th anniversary of TNG Worldwide. I thought what better way to celebrate than to bring back a nostalgia look and feel to the catalog and reminisce about all the changes within the nail industry and most important, the changes that are taking place right now.
The 80's was the boom time for the nail industry where the likes of CND, OPI, No Lift Nails, and Alpha 9 introduced acrylic nails. There were nail trade shows almost monthly; trade magazines such as NAILS grew to more than 200 pages; and women couldn't get their manicuring licenses fast enough.
I actually got my taste of the nail business in 1981 when I opened Gaynor's retail beauty store. Manicurists came in asking for gallons of polish remover, Dragon Lady nail tips and Honey Tip brushes. Those were the days when Cutex and Wet'n'Wild were all the rage. Luckily I found a wholesaler that had most of the products and I put together a 4' endcap. Within a couple days all the products sold out. Soon the 4' endcap became a 12' section and sales kept on growing.
I started Nailco inside Gaynor's in 1985 with an 8' counter and one nail tech for two reasons. One, we had to become a full-service distributor to buy direct from the manufacturers. Two, to take advantage of the boom in CA and bring it to the rest of the country. This happened with our first 16-page, black & white catalog. It was an immediate hit. Within a year I closed Gaynor's and Nailco started its expansion.
It was also at this time I started the MAGIC nail shows at the Hyatt each fall. More than 3000 nail techs would come to compete in competitions, take classes, shop at the exhibit hall and be entertained in the evening with an amazing fashion show. The nail category continued to grow with the introduction of gel nails, fiberglass and linen wraps, nail tips, nail art, gold nail tips and eventually premium nail polish.
Nailco continued to thrive in the 1990's even as full-service distributors mounted the attack against us. They convinced both CND and OPI to cut us off and it was truly painful. However, our customers loved us because we were the best-in-class nail distributor and offered everything they wanted. That was when I decided to get into manufacturing and started CLUB1, Pinnacle and ForPro Professional Collection.
Our business grew even more as we opened distribution centers in Atlanta, New Jersey and California. Nail salons, hair salons and spas loved us and we kept expanding our selection of products, still providing the best service and education in the industry.
A shift in the business started in the late 1990's and into the 2000 decade. Full service distributors started selling out to Sally who eventually started their Cosmoprof division. Then L'Oréal decided it couldn't let Sally take over their business so they started to buy distributors to start their Salon Centric division.
While this was going on, the three major nail brands decided to sell. Many other nail brands sold or shut down. Remember Calvert, Kami, Aqua Nails, Design Classic, Galaxy, Amoresse, Peau de Peche, China Glaze, Nail Tek, Pro Nail, Swedish Clover, Flowery, Gena and so many others? These were all brands owned by entrepreneurs like myself who had a great idea.
That is when I decided on manufacturing our own products with ForPro the main focus. I made sure that we had the best quality, best value and launched products that were equal or better to the competition. Today, ForPro is the #1 selling brand in the industry and we now manufacture more than 2000 products.
What is so fun about all this is that the 1980's boom in nails is starting again and the 2020 decade will be the biggest explosion of nail growth in more than 30 years.
I eventually had to get into the hand and foot product category due to lack of innovation, customer service and other issues with several companies we distributed. EMMA Beauty was born in 2017 and is today the fastest growing hand and nail brand. The 2020 decade is going to be all about vegan, cruelty-free, natural fragrances and product performance. That is exactly what I built the EMMA brand concept on.
Last year alone I introduced many innovative products that have quickly become best-sellers such as EcoTherapy ultimate paraffin alternative, GOLD non-toxic polish remover, PreVent anti-fungal, Triple Treat (the first oil, cream and lotion all-in-one product) and ZIP DIP Powder System. 2020 the innovation continues and the excitement keeps on building.
As a special tribute to the nail industry and being the industry leader for 35 years, we have dedicated thebeautybook in 2020 to our humble beginnings. I want to thank you for shopping with us, we appreciate your business. Nailco, now THE INDUSTRY SOURCE, will continue to provide you the best product selection, best value and as always, the best service.
Let's make 2020 the best decade ever!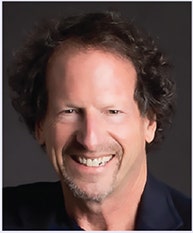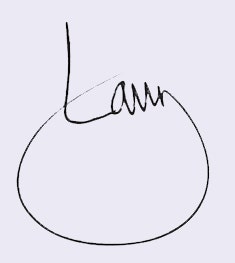 Larry Gaynor
President & CEO